About Riverdi
At Riverdi, we employ the latest display technologies to help engineers and designers achieve their goal: ship products that provide the best possible user experience.
Resistive or capacitive touchscreens and smart displays have become the norm for high-performance human machine interfaces.
But with so many display technologies available, building the right combination of screen, processor, panel and coating that fit within a target bill of material can be difficult.
That's why here at Riverdi we focus on solutions. Modifying our products to support the requirements of customers is our specialty.
Both our custom and off-the-shelf displays are designed and manufactured in our headquarters in Europe, from components sourced from across the world — including the latest glass technologies only available in Asian markets. By keeping a large inventory of components, we are able to offer short lead times and flexible minimum order quantities.
Whether you are developing a prototype you need to show to a client or investor, or preparing to manufacture at scale for retail, hospitality, healthcare or any other industry — Riverdi can provide you with the right display solutions.
The company was founded in 2012, after branching out of Unisystem,  one of the biggest display suppliers in Europe.
Address and General Information
Riverdi Sp. z o.o.
Nowy Swiat 36
80-299 Gdansk, Poland
VAT ID: PL5842767153
Registration number (KRS): 0000923967
Phone: +48 58 7703116
Email: [email protected]
Office hours: 9:00 to 17:30 CET (Mon-Fri)
Growth is at the core of our company values. We care about personal development of every member of our team because people who work at Riverdi are the company. Our team travels all over the world. We offer professional training, seminars, and coaching. We encourage new ideas and projects.
That is why our team is efficient in taking care of every customer, every custom project and order. When our customers turn to us, they know they're talking to experts.
When our team is happy and the customers keep coming back, we know the company is thriving.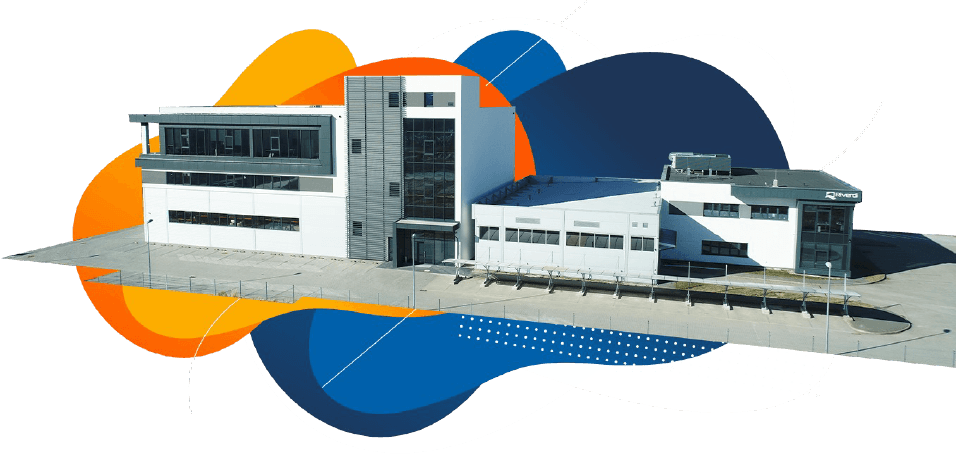 Statements and Certifications